EURO EQUUS

Stowarzyszenie ma na celu promocję i dalszy rozwój dziedzictwa kulturowego koni.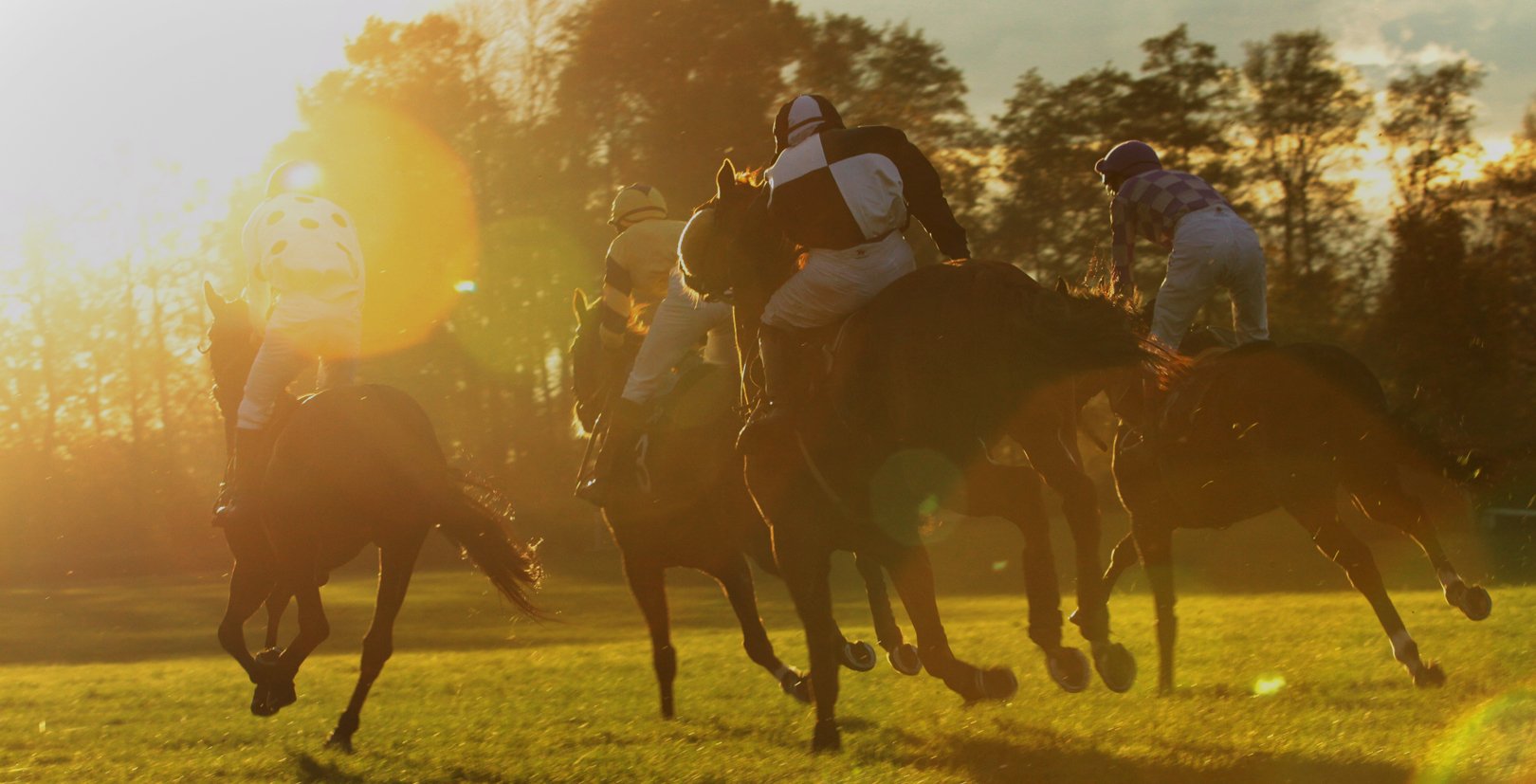 EURO EQUUS
The European Network of Horses Cities EURO EQUUS jest stowarzyszeniem non-profit, które powstało w 3 maja 2005 r., a jego założycielami były cztery europejskie miasta – Waregem (Belgia), Pardubice (Czechy), Jerez de la Frontera (Hiszpania) i Golega (Portugalia). W 2015 r. Wrocław (Polska) przystąpił do stowarzyszenia i powiększył liczbę jego członków do pięciu europejskich miast.
Celem Stowarzyszenia jest promocja i ciągły rozwój dziedzictwa kulturowego związanego z końmi. Dla realizacji przyjętych założeń miasta członkowskie współpracują na wielu płaszczyznach. Stowarzyszenie dąży do stworzenia kulturalnej, społecznej i gospodarczej tożsamości różnych obszarów Europy, dla których wspólnym mianownikiem są konie. Chce chronić, rozwijać i promować "końskie regiony", aby przez to zapewnić ciągłość hippicznego dziedzictwa w Europie, a także wspierać inicjatywy poprzez współpracę z ośrodkami szkoleniowymi i fachowcami z branży jeździeckiej.